Barclays has appointed Husam Khoury as its new relationship manager covering North and West Yorkshire.
Based in Leeds, Khoury will specialize in meeting the diverse and specialist banking needs of corporate clients in North Yorkshire and West Yorkshire.
He brings with him over 14 years of UK and overseas banking experience and most recently assisted corporate banking clients in Yorkshire. He also has a solid academic background with a master's degree in banking and finance.
Khoury said: "It has been great to have been able to progress in my career with Barclays in Yorkshire and I look forward to starting my new role, meeting new and existing clients.
"I already have strong ties with the local professional community and will need to develop these with new contacts throughout the region."
John Laud, Head of Corporate Banking for West & North Yorkshire, said: "Our investment in a new Relationship Manager provides a better structure for our colleagues to advance their careers in Corporate Banking while allowing us to keep our customer relationships as local as possible.
"Our aim is always to be the banking provider of choice for Yorkshire businesses and we will pursue this aim vigorously throughout 2022 and beyond."
:::
The global resource and managed services consultancy firm, headquartered in Leeds, Hortor, has strengthened its management team by hiring Laura Jenkins as Chief Financial Officer.
Previously a management accountant at Link Group, Jenkins will work alongside Hortor's broader finance team.
Responsibilities will include supporting the CFO, managing the Assistant Management Accountant, processing development and implementing changes to systems and processes.
She said: "This position was exactly what I was looking for; a new challenge and the opportunity to further develop my career.
"Having never worked in the industry, this is an exciting change within a growing and progressive company. I'm really looking forward to meeting the extended team and learning more about the company.
Group Finance Director Kevin Bailey said: "When we asked Laura what one of her biggest accomplishments was, she said she had worked with former colleagues to develop their careers and make them best accountants.
"It's this approach that makes Laura a great addition to our team and fits perfectly with the culture we have here at Hortor.
"We look forward to welcoming him to the team and working towards our shared goals of becoming a market-leading global company."
:::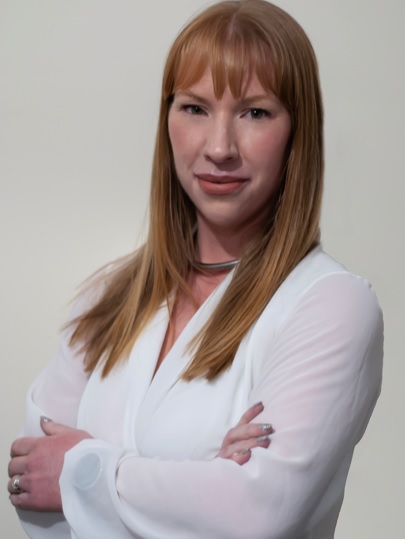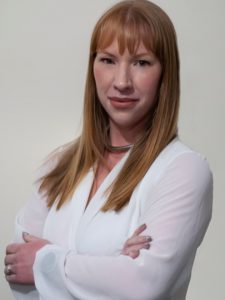 Yorkshire and Derbyshire accountancy firm BHP has strengthened its audit and pension assurance team with the appointment of audit manager Claire Millington.
She brings over 14 years of audit experience with four large firms and mid-sized firms. She will use her specialist pension expertise to assist a client base of over 70 people and will be based at BHP's office in Cleckheaton.
Millington, from Bolton, is a member of the Pensions Research Accountants Group (PRAG) and a member of the South Yorkshire Pensions Group (SYPG).
She said: "I look forward to working with the audit team and focusing on BHP's pension services.
"BHP is a growing company with a fabulous team and I am focused on expanding our pension services to clients and developing our team.
"I will enhance the services BHP already offers and work with the team to provide innovative advice and last minute advice."
Howard Ringrose, Partner and Head of Pension Insurance at BHP, said: "Claire is a key role for us within a growing team of specialists and brings a wealth of experience to the firm.
The Cleckheaton office will truly benefit from her passion and enthusiasm and we know she will enhance our pension offering on every level.
:::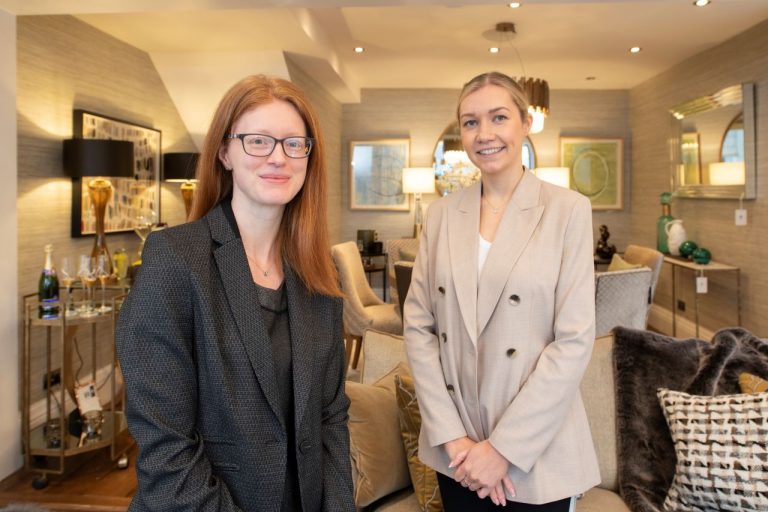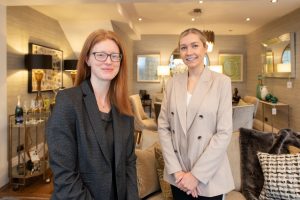 Elizabeth Stenson, from Harrogate, is the latest to join the 23-person team at Yorkshire-based interiors, architecture and design firm Richard Grafton Interiors, which has showrooms in Harrogate, Ilkley and Wetherby.
Based at the company's headquarters in Harrogate, Stenson takes on the role of financial controller.
An ACCA-certified management accountant, she has held CFO positions in retail, housing and medical companies.
She will work alongside accounting assistants Lynne Clement and Michelle Wilson, bringing the entire finance function of Richard Grafton Interiors in-house.
In addition to providing day-to-day management of invoices and purchases for all interior and architectural projects, the team will now be able to provide management accounts and in-depth financial analysis of works.
Stenson said: "Having worked for some large companies, I am excited to return to a small family business where I feel I can play a real role in its continued growth.
"By bringing the finance function in-house, the team will benefit from more frequent management accounts, better flow of financial information and deeper task analysis to help identify what works and what doesn't. not."
Director Charlotte Grafton added: "It's great news that we have found someone with Liz's expertise, allowing us to integrate all of our financial operations into the business.
"As Richard Grafton Interiors continues to grow, it's more important than ever that we have access to timely and relevant financial data to help us inform our decision-making and identify future growth opportunities."