The CID makes 02 other arrests at Mt. Lavinia child sex trafficking case 28 suspects arrested in total
---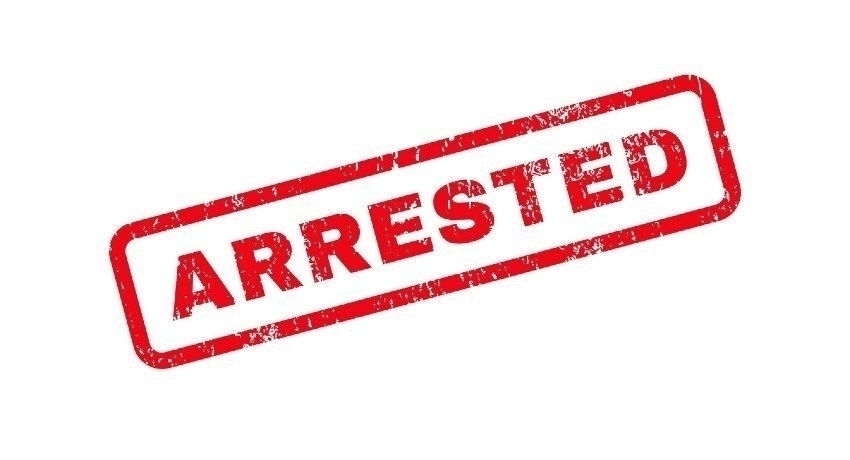 COLOMBO (New 1st); The Criminal Investigation Department arrested 02 people in connection with the statutory rape of a 15 year old girl in Mount Lavinia.
"The two suspects were arrested for posting an advertisement about the girl's exploitation on a website," said DIG police spokesman Ajith Rohana.
The owner of the website www.lanka.ads.com, a 41-year-old man from Panadura and the financial director of the website, a 43-year-old man from Piliyandala, have been arrested by the CID and will be produced to the Chief Justice from Colombo Sunday (04).
In addition, Sri Lanka police have identified 6 other suspects related to the crime and they will be arrested soon, the police spokesman said.
A total of 28 people have been arrested for child sex trafficking following the revelation of an incident in which a 15-year-old girl was sexually exploited.
A 15-year-old girl was sexually exploited by an individual in Mount Lavinia via social media and the prime suspect in connection with the incident was arrested on June 7 by a special team led by the inspector at Mount Headquarters Lavinia.
As of Saturday (03), 26 people have been arrested for the crime and 16 others have been identified for committing the crime of statutory rape as well as pimping and human trafficking, the police spokesman said.
Those arrested include the victim's mother, another woman, a three-wheeler driver, a motorist, the individual who designed the advertisement, a gemstone businessman, a ship's captain and several members. crew, and vice president of Mihintale Pradeshiya Sabha, said Senior DIG Ajith Rohana.
The 15-year-old victim had been exploited for three months and was handed over to various people for exploitation.